A Brief History
The Miramichi River Environmental Assessment Committee (MREAC) was formed in 1989 as a multi-stakeholder Environmental Non-Governmental Organization (ENGO) to address watershed-based issues. Since 1993 it has been a member of the Atlantic Coastal Action Program (ACAP), now the Atlantic Ecosystem Initiative (AEI). MREAC continues to function as a multi-stakeholder community-based not-for-profit watershed organisation that monitors, assesses, and addresses environmental issues on the Miramichi watershed.
Featured Projects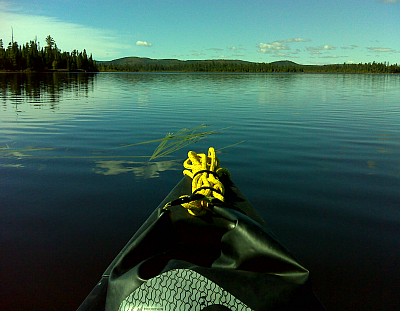 Lake Monitoring
MREAC with the support of the New Brunswick Department of Environment and Local Government (DELG) staff has been actively involved in lake monitoring in the Miramichi watershed.
Atlantic Salmon Habitat Assessment
For the past three years MREAC, with Atlantic Salmon Conservation Foundation (ASCF) support, has completed Atlantic Salmon habitat assessments on the Bay du Vin River, Bartibogue River and Barnaby River systems respectively.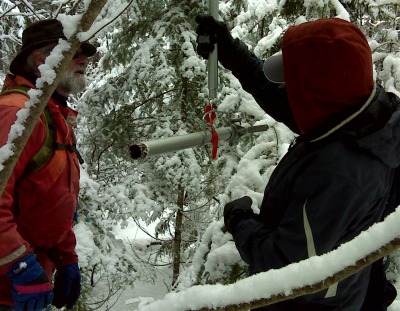 Snow Course Monitoring
MREAC established a partnership with the New Brunswick Department of Environment and Local Government (DELG) in 2009-10 to begin conducting snow and ice studies in the Miramichi River watershed. The project began in January 2010 with five stations throughout the Miramichi, and in 2013 expanded to include nine stations.
The Miramichi Watershed
The Miramichi watershed encompasses approximately 23% (~13, 547 km²) of New Brunswick, and MREAC has been committed to the environmental stewardship and management of this important riverine and coastal ecosystem. The Miramichi River and her tributaries are considered to be one of the most important Atlantic salmon habitats in the world.