A Brief History
The Miramichi River Environmental Assessment Committee (MREAC) has functioned as a community-based not-for-profit watershed organization since 1989. MREAC's primary objective is environmental stewardship and management of the Miramichi watershed.
Featured Projects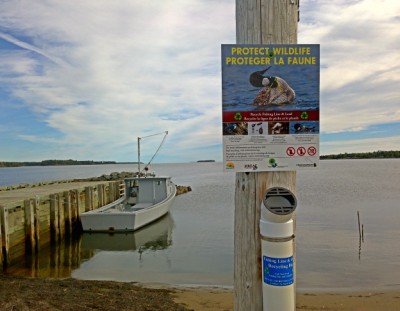 Fishing Line/Lead Collectors
Dispose Your Fishing Line & Lead Here! Keep our waterways tangle-free and lead-free. Monofilament fishing line persists in the environment for 600 years. Fishing line and hooks can cause injuries or kill birds. A small lead sinker is enough to...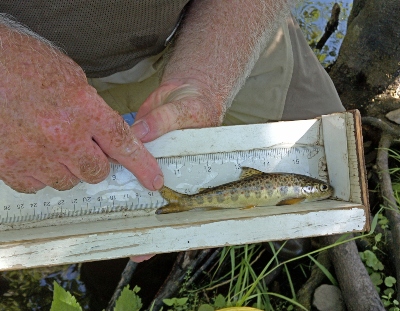 Atlantic Salmon Habitat Assessment
For the past nine years MREAC, with ASCF support, has completed Atlantic Salmon habitat assessments on the Bay du Vin River, Bartibogue River, Barnaby River, Bartholomew River, and the Black River drainage basins.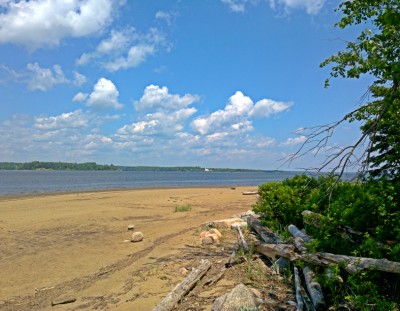 Swim Watch Program
Through the Swim Watch Program, MREAC monitors water quality at predetermined sites throughout the Miramichi River watershed. Beginning in 1993, 100 mL surface water samples have been collected during...
The Miramichi Watershed
The Miramichi watershed encompasses approximately 23% (~13, 547 km²) of New Brunswick, and MREAC has been committed to the environmental stewardship and management of this important riverine and coastal ecosystem. The Miramichi River and her tributaries are considered to be one of the most important Atlantic salmon habitats in the world.
MREAC Partners
MREAC partners and works alongside staff from Environment and Climate Change Canada (ECCC), Fisheries and Oceans Canada (DFO), New Brunswick Department of Environment and Local Government (DELG), Department of Energy and Resource Development (DERD), Department of Health and Wellness (DH&W), Canadian Rivers Institute (CRI), Anqotum Resource Management, University of New Brunswick (UNB), New Brunswick Community College (NBCC) and others.